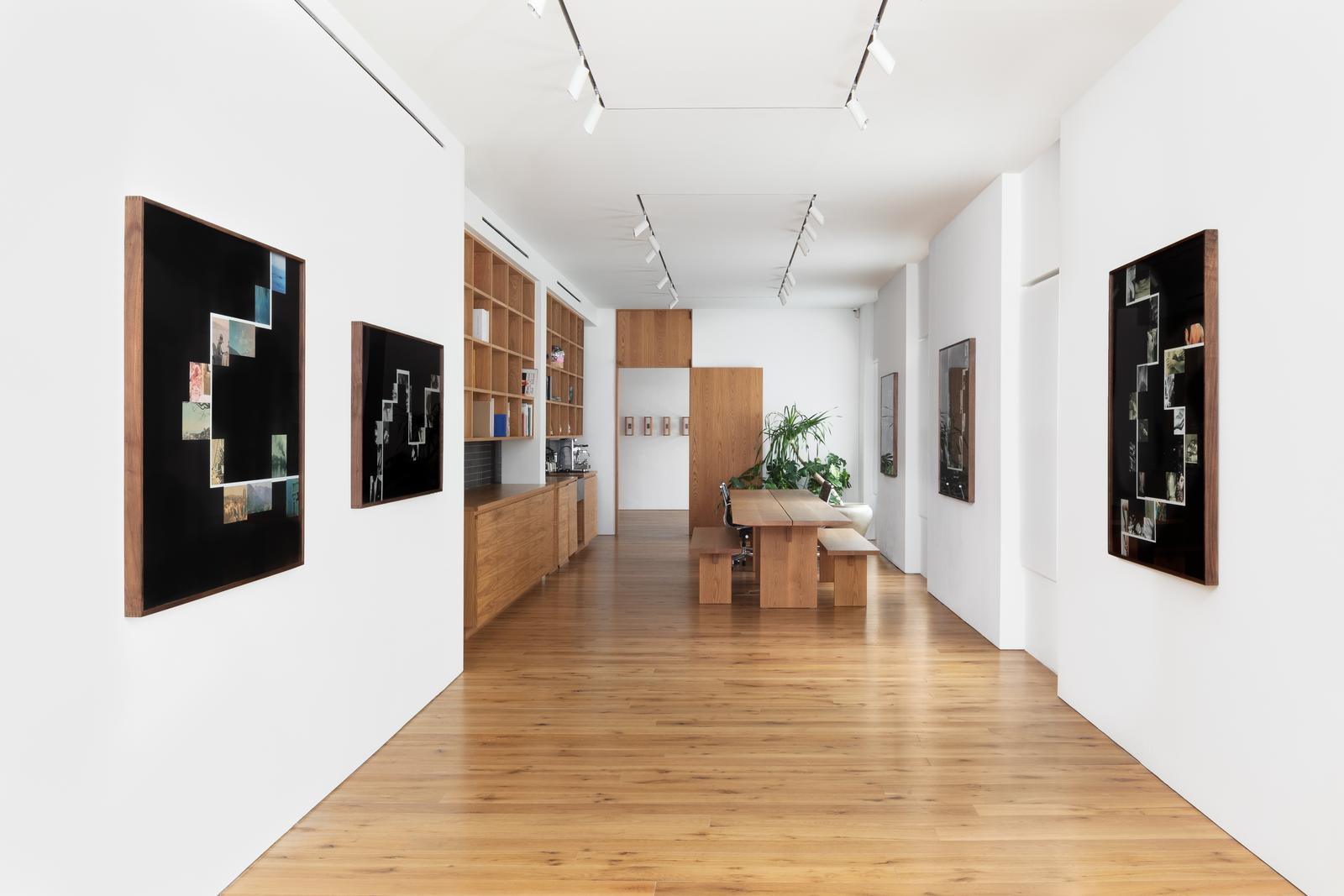 kurimanzutto opened a project space at 22 East 65th Street, New York City on May 2018.
The opening of this project space in New York marks an essential development for the gallery's artists as a meeting point for their ideas. New York has always been close to kurimanzutto since the nineties when the founders were approached by Gabriel Orozco with the idea to open a gallery in Mexico City. However, New York remained an important part of the conversations they engaged with through the years. With this new project kurimanzutto seeks to establish even stronger connections to artists, institutions, and art professionals who have accompanied them across their evolution. It is a way to maintain and confirm their commitment to the development of the artistic current that lives and breathes in the city.
kurimanzutto in New York represents an extension of the original gallery in Mexico City: this reaffirms its mission to create new spaces and situations that will transmit the gallery's spirit, where the artist is central to its existence. The project space in New York will act as a catalyst for a broad international program across North America.
The project space's programming reflects the gallery's commitment to platforming exhibiting opportunities for its artists. The placement of New York also allows the artist's projects to exceed the potential of kurimanzutto's physical space, reaching outwards and engaging with alternative sites across the city. This follows the lineage of the gallery and its history of responding to the urban landscapes it occupies. The physical presence of kurimanzutto in New York will both invite and enable this type of happening.