back
miguel calderón - materia estética disponible: un recorrido por los procesos creativos de miguel calderón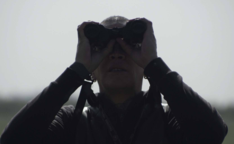 Miguel Calderón will have an online conference where we will get to know better his artistic practice as part of the activities organized by Centro de la Imagen.
Materia estética disponible: un recorrido por los procesos creativos de Miguel Calderón
Thursday, April 30, 2020 – 7 pm
Activity open to the general public. Limited access due to availability of the online platform.
To visit the event by Centro de la Imagen click here.