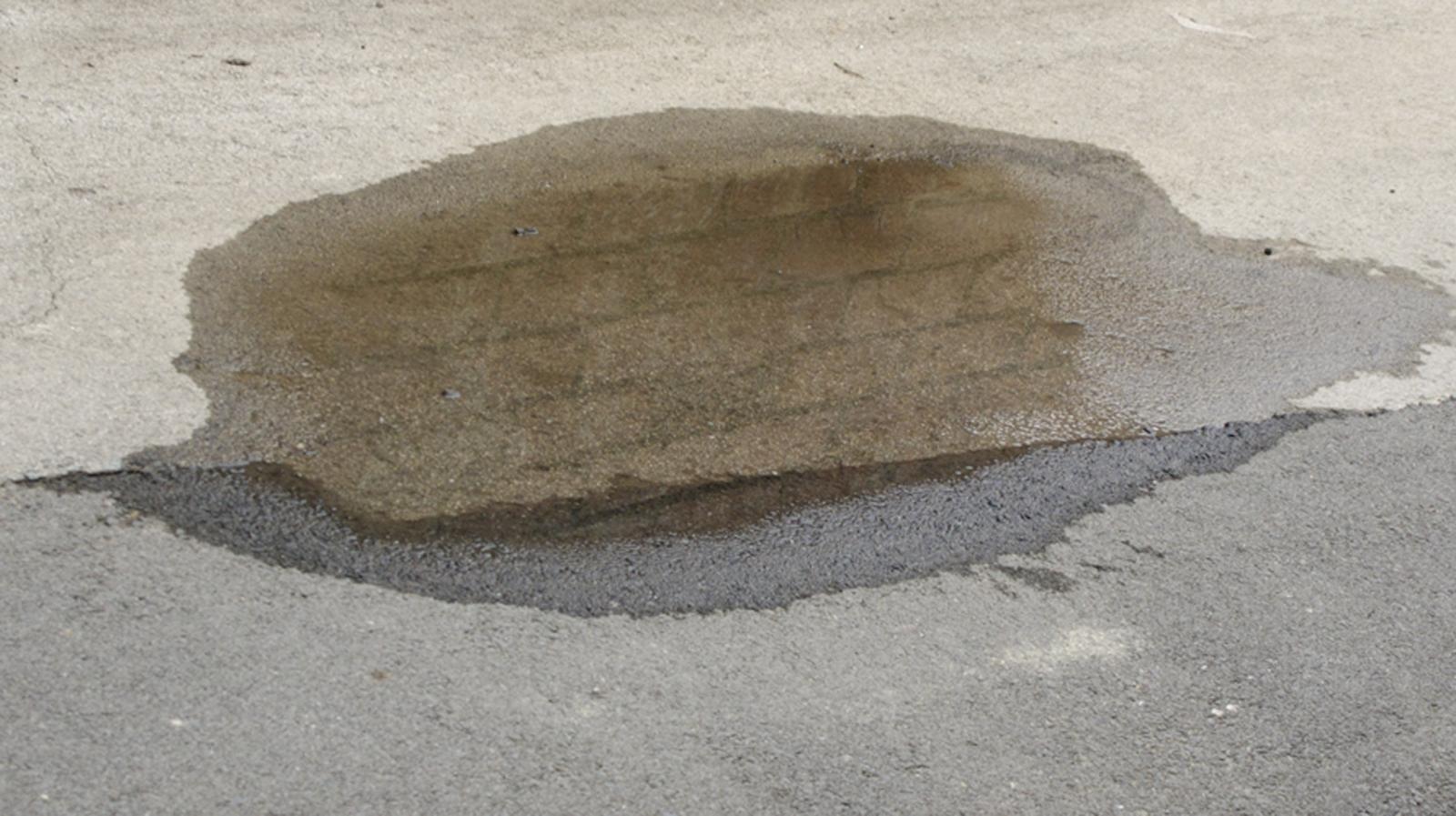 wilfredo prieto
* 1978, Sancti Spiritus, Cuba
Characterized by an almost shocking simplicity, Wilfredo Prieto's sculptures and installations function as tools for exploring social and political issues with a poetic sensibility. His work questions the underlying structures of contemporary culture and reflects on consumption, society, and thought systems themselves. Although Prieto initially trained as a painter, his work eschews classification within a specific medium. While some of his projects are very technically ambitious, the majority of his actions and gestures occupy extremely subtle territory, inviting a certain distancing from everyday experience. Appropriating from the world around him, the artist uses what is at hand to give form to radical, precarious and fragile gestures. His ideas, which function as open metaphors or narratives, are translated into the language of familiar objects and materials. Standing against contemporary society's oversaturated, frantic rhythms, Prieto proposes communicating with the essentials: even when it risks going unnoticed, the simplest thing can often be the most compelling.
Wilfredo Prieto studied at the Escuela Profesional de Artes Plásticas in Trinidad, Cuba, from 1992 to 1996; afterwards he attended the Instituto Superior de Arte in Havana from 1998 to 2002. During this period he was a member of the artist collective Galería DUPP (Desde Una Pragmática Pedagógica), with whom he received the UNESCO Prize for the promotion for the Arts in 2000. He has participated in residencies at Headlands, San Francisco, United States (2015); Gasworks, London, United Kingdom (2008); Le Grand Café, St. Nazaire, France (2007); John Simon Guggenheim Foundation, New York, United States (2006) and the Kadist Art Foundation, Paris, France (2005).
His most important exhibitions include: Error de sistema, Museo de Arte Contemporáneo del Zulia, Maracaibo, Venezuela (2015); Ping-pong cuadrícula, Museo Nacional de Bellas Artes, Havana, Cuba (2015); Speaking Badly about Stones. S.M.A.K, Ghent, Belgium (2014); Dejándole algo a la suerte, Sala de Arte Público Siqueiros, Mexico City, Mexico (2012); Balancing the curve, Pirelli HangarBiccoca, Milano, Italy (2012); Amarrado a la pata de la mesa, CA2M, Madrid, Spain (2011); Izquierda/Derecha, Museo de Arte Contemporáneo de Vigo (Marco), Vigo, Spain (2011); A moment of silence, Artists Web Projects, Dia Art Foundation, New York, United States (2007); Mute, McMaster Museum of Art, Hamilton, United States (2006); Dead angle, Kadist Art Foundation, Paris, France (2006); Mucho ruido y pocas nueces II. MUSAC, León, Spain (2005).
Moreover, his work has been included in group exhibitions at institutions such as the Centre Pompidou, Paris, France (2014); Solomon R. Guggenheim Museum, New York, United States (2014); MdM Museum der Moderne Salzburg Mönchsberg, Vienna, Austria (2013); CCA Wattis Institute for Contemporary Art, San Francisco, United States (2012); Museo Tamayo, Mexico City, Mexico (2012); Museum of Contemporary Art Detroit (MOCAD), Detroit, United States (2011); Pinchuk Art Center, Kiev, Ukraine (2010); National Museum of Art, Architecture and Design, Oslo, Norway (2009); PS1 MoMA, New York, United States (2008); Irish Museum of Modern Art, Dublin, Ireland (2005); among others.
Furthermore, his work has been part of biennials such as the 12th Istanbul Biennial, Turkey (2011); the 54th and the 52nd Biennale di Venezia, Italy (2011 and 2007); the XIth Bienal Internacional de Cuenca, Ecuador (2011); the 11th Lyon Biennial, Lyon, France (2011); the 29th Sao Paulo Biennale (2010); the la XII, XI, X, VIII y VII Habana Biennials, Cuba (2015, 2012, 2009, 2003 y 2000); and the 1st Singapore Biennial, Singapore (2006).
Wilfredo Prieto currently lives and works in Havana, Cuba.