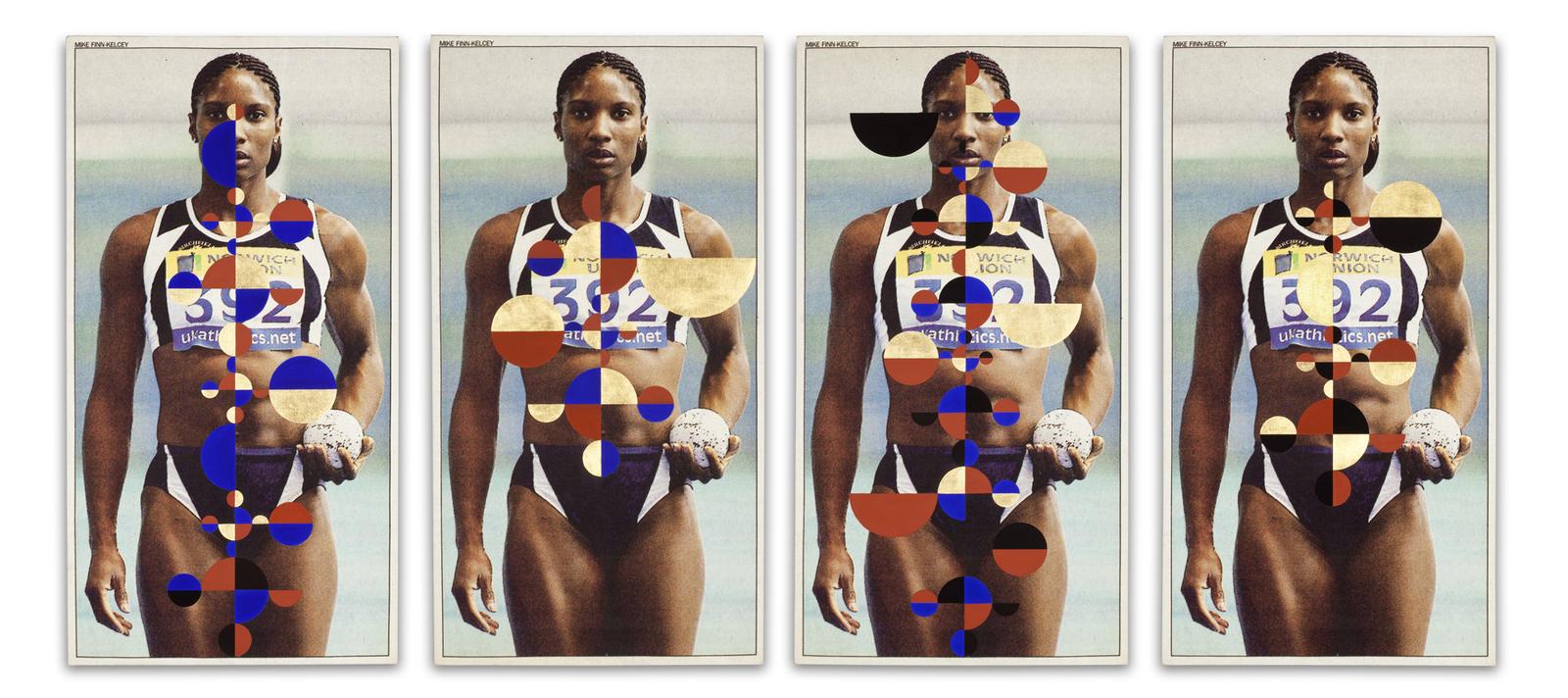 gabriel orozco
* 1962, Jalapa
From 1981 to 1984, Gabriel Orozco studied at the Escuela Nacional de Artes Plásticas, Universidad Nacional Autónoma de Mexico UNAM, and from 1986 to 1987 at the Círculo de Bellas Artes in Madrid, Spain. By the early 1990s, he was gaining notoriety in the international art scene. Working in drawing, photography, sculpture, and installation, Orozco utilizes materials and circumstances of his everyday encounters and routines, referencing conceptualism as well as the ready-mades of Marcel Duchamp. Playing with ideas of accessibility, Orozco's work revolves around various repeating themes, exploring materials in a way that allows the viewer's imagination to discover creative associations between aspects of everyday life that are often overlooked or ignored. From the very beginning of his career, Orozco's nomadic lifestyle had an effect on both the production and the aesthetic of his work. He sought to break with the mainstream art of the 1980s, which often implied large studios with lots of assistants and elaborate systems of production and distribution. For Orozco, the lack of a primary "home base" lent a more fluid aspect to his production, allowing for the growth of a rich heteronomy of materials and themes marked by a conceptual openness to spontaneity and circumstance. It is difficult to describe Orozco's work in terms of a physical product because he is more interested in questions than statements, emphasizing the potential in mutating materials, forms, and meanings.
Gabriel Orozco has been the recipient of many awards, including: the REDCAT Award, by the Roy and Edna Disney/CalArts Theater (REDCAT), Los Angeles in 2015; The Cultural Achievement Award granted by The Americas Society in 2014; in 2012 he was decorated as an Officier des Arts et des Lettres by the French Cultural Ministry; in 2006, he was the recipient of the German Blue Orange Prize granted by the German bank alliance Deutsche Volksbanken and Raiffeisenbanken of Germany.
His most recent exhibitions include: Gabriel Orozco, kurimanzutto, Mexico City, Mexico 2017; Gabriel Orozco, Aspen Art Museum, Aspen, United States 2016; Felurs Fantômes, Domaine de Chaumont-sur-Loire, France 2015-2016, Gabriel Orozco – Inner Cycles, at the Museum of Contemporary Art Tokyo MOT, Tokyo, Japan 2015; Natural Motion at the Kunstahaus Bregenz, Bregenz, Austria 2013; which also travelled to the Moderna Museet in Stockholm, Sweden in 2014; Thinking in Circles at the Fruitmarket Gallery, Edinburgh, Scotland, 2013. In 2012, a personal exhibition was presented at Deutsche Guggenheim, Berlin, which was also presented at the Guggenheim Museum in New York in 2013. From December 2009 to January 2011, a travelling retrospective of his work took place, beginning at the Museum of Modern Art in New York and travelling to the Kunstmuseum Basel in Basilea, the Centre Pompidou in Paris, as well as the Tate Modern in London.

His most important solo exhibitions have taken place in museums such as the Museo del Palacio de Bellas Artes, Mexico (2007); the Palacio de Cristal, Museo Nacional Centro de Arte Reina Sofía, Madrid (2005); the Serpentine Gallery, London (2004); the Museo Rufino Tamayo, Mexico (2000); The Museum of Contemporary Art Los Angeles MOCA (2000); Philadelphia Museum of Art, Philadelphia (1999); Museum of Contemporary Art Chicago, (1994); and The Museum of Modern Art MoMA, New York (1993).
From 1987 to 1992, he led the Taller de los Viernes (Friday Workshop), at his home in Tlalpan, which became a nexus of discussion and artistic production in which Abraham Cruzvillegas, Gabriel Kuri, Dr. Lakra, and Damián Ortega all participated. In 2003, he curated the group exhibition Il Quoitidiano Alterato, which he presented at the 50th Venice Biennale. In 2005, the participated in the Cátedra Latinoamericana Julio Cortázar at La Universidad de Guadalajara, in Guadalajara, Mexico.
Gabriel Orozco lives and works in Mexico City, New York, and Paris.